30A Songwriters Festival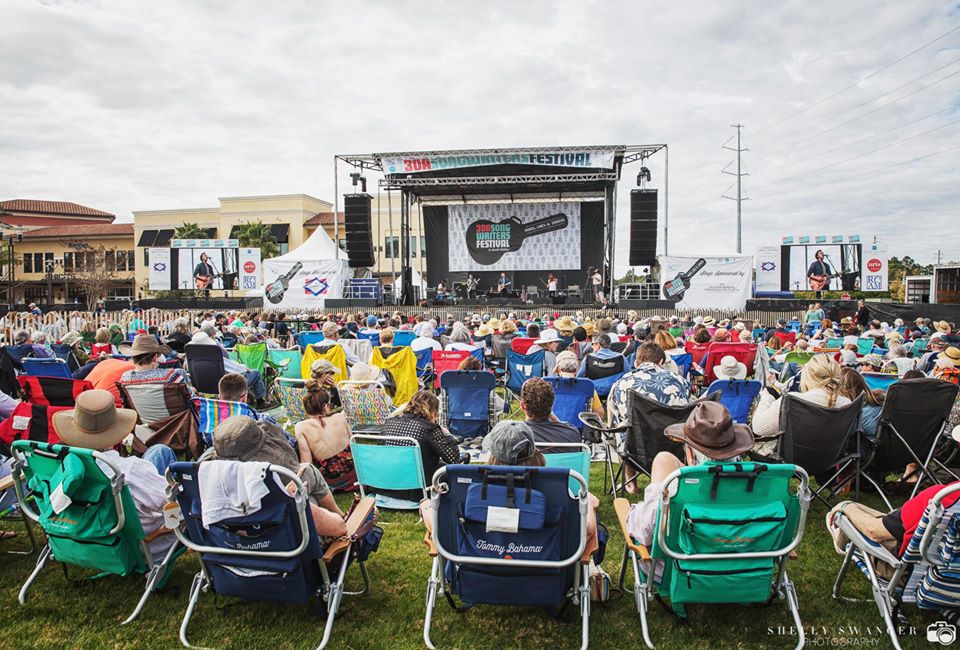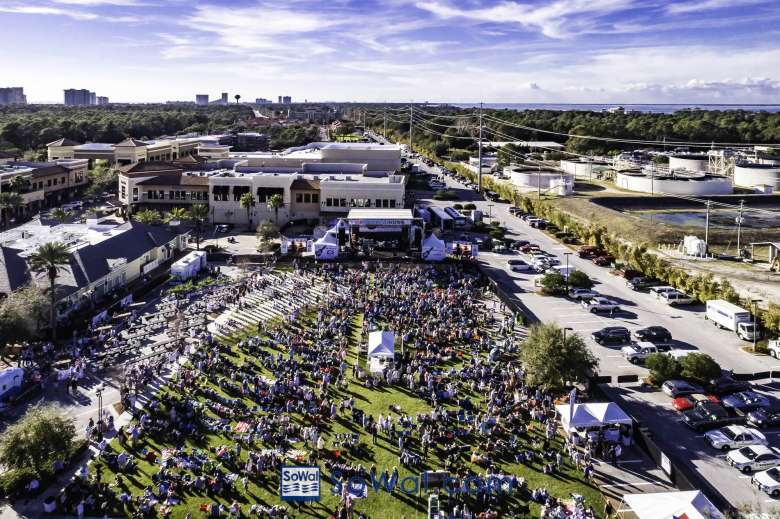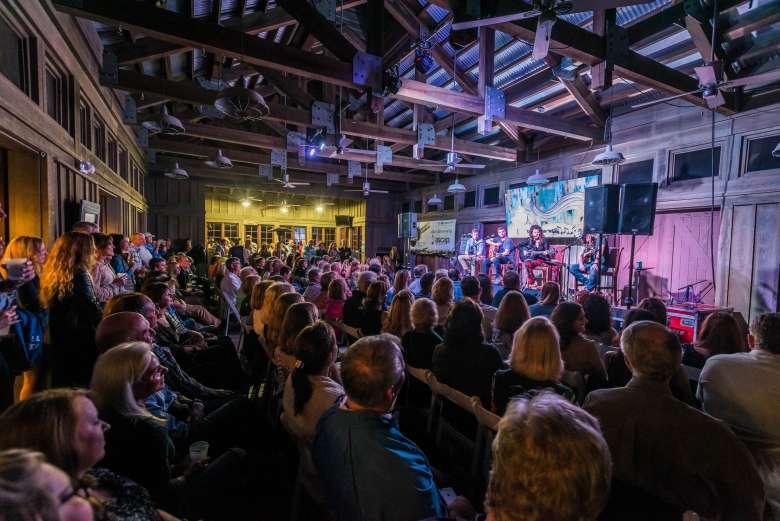 Cultural Arts Alliance Of Walton County's 30A Songwriters Festival has been an overwhelming success for a decade for this beloved and unique event on the Panhandle of Florida in January of each year.
The premise for the event delivers intimate concert experiences for regional and national singer songwriters up and down Highway 30A in restaurants, bars, community venues and a few outside spaces over 3 days & nights.
RCS Productions brings together over 40 concert technical and logistics professionals to deploy, build, operate and strike over 25 venues each year including staging, PA, lights, video and backline gear.  1 tractor trailer, 5 straight trucks and 4 trailers for 4 days navigate the small communities of 30A turning traditional businesses into unique concert spaces.  The festival's mainstage is a project in of itself, transforming Grand Boulevard's event lawn into the largest of the approximately 30 venues hosting several thousand during the day on Saturday and Sunday.