Atlanta Women's Foundation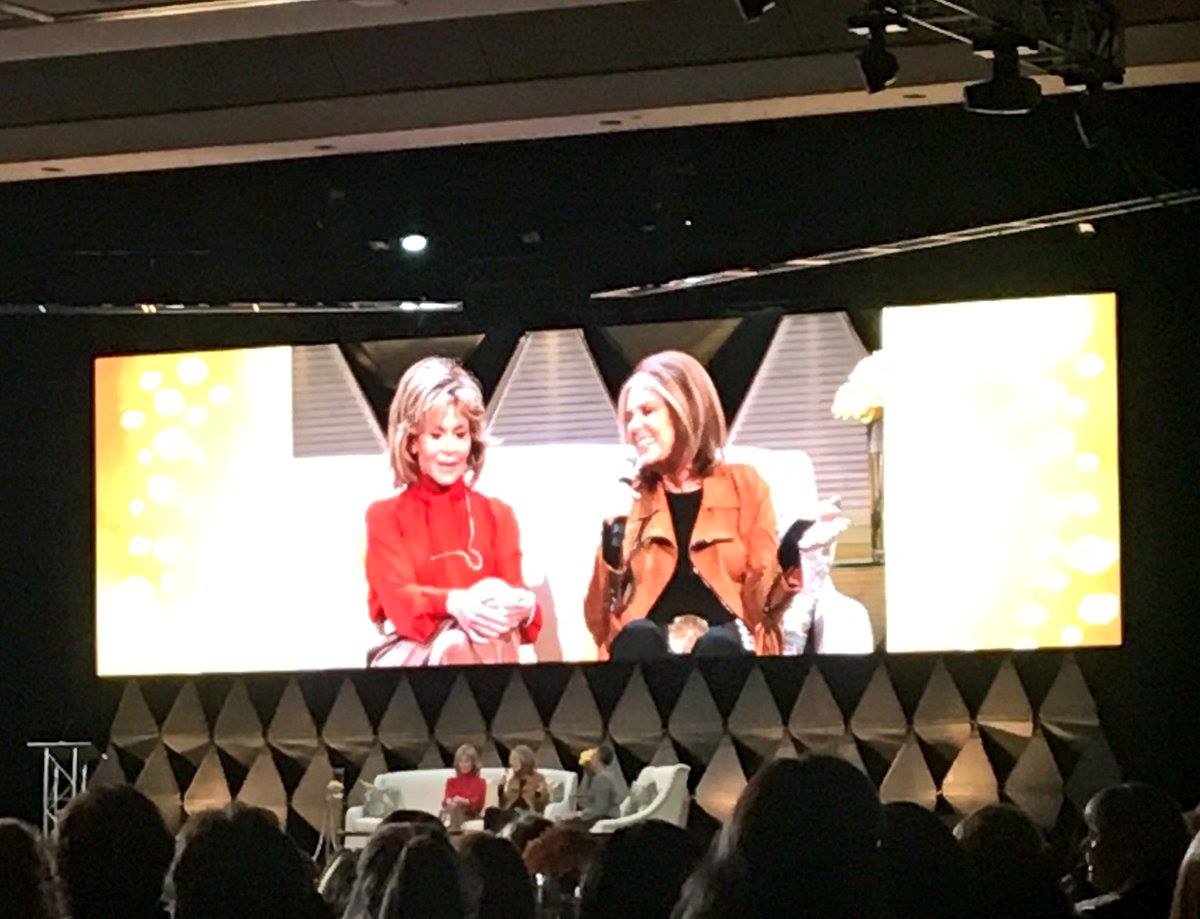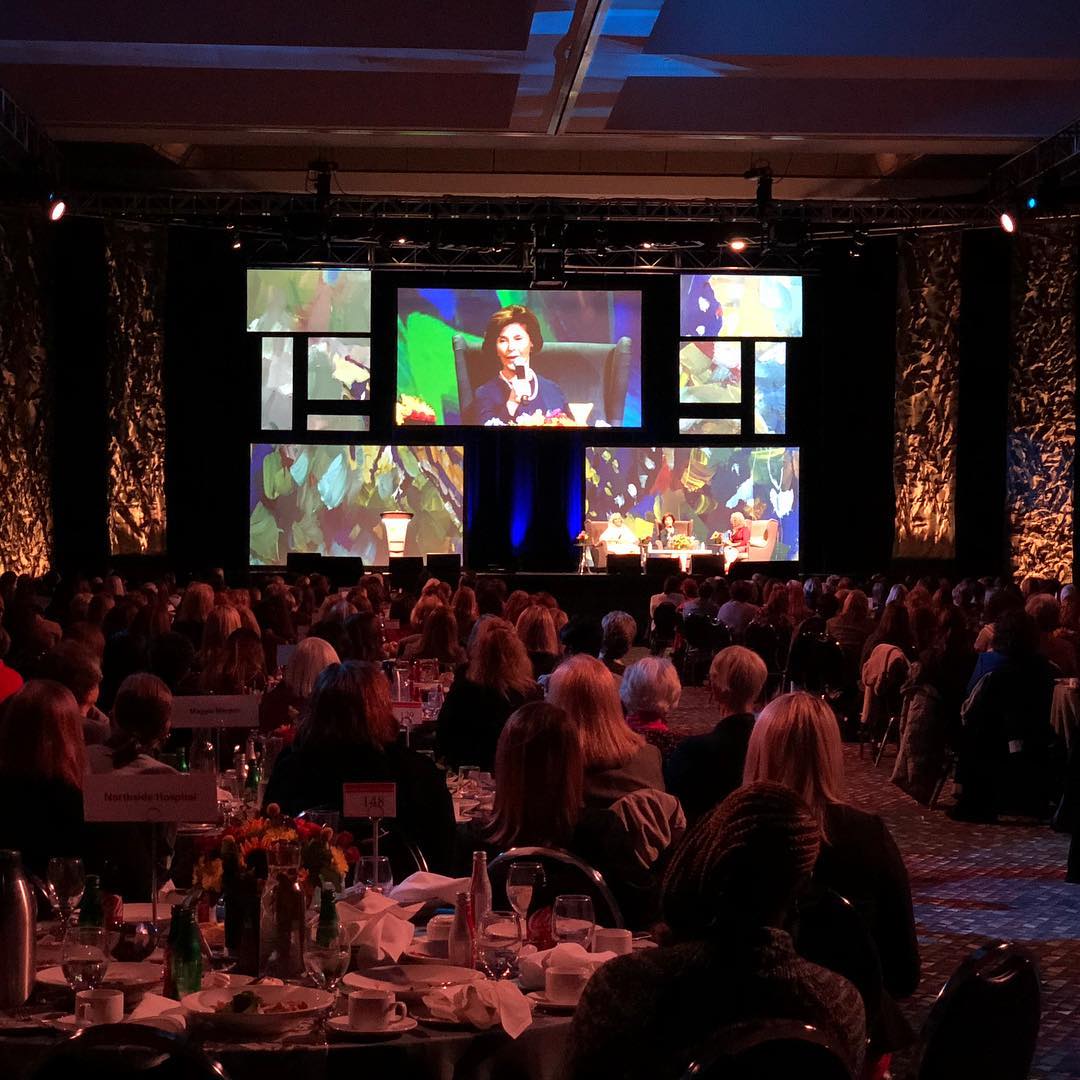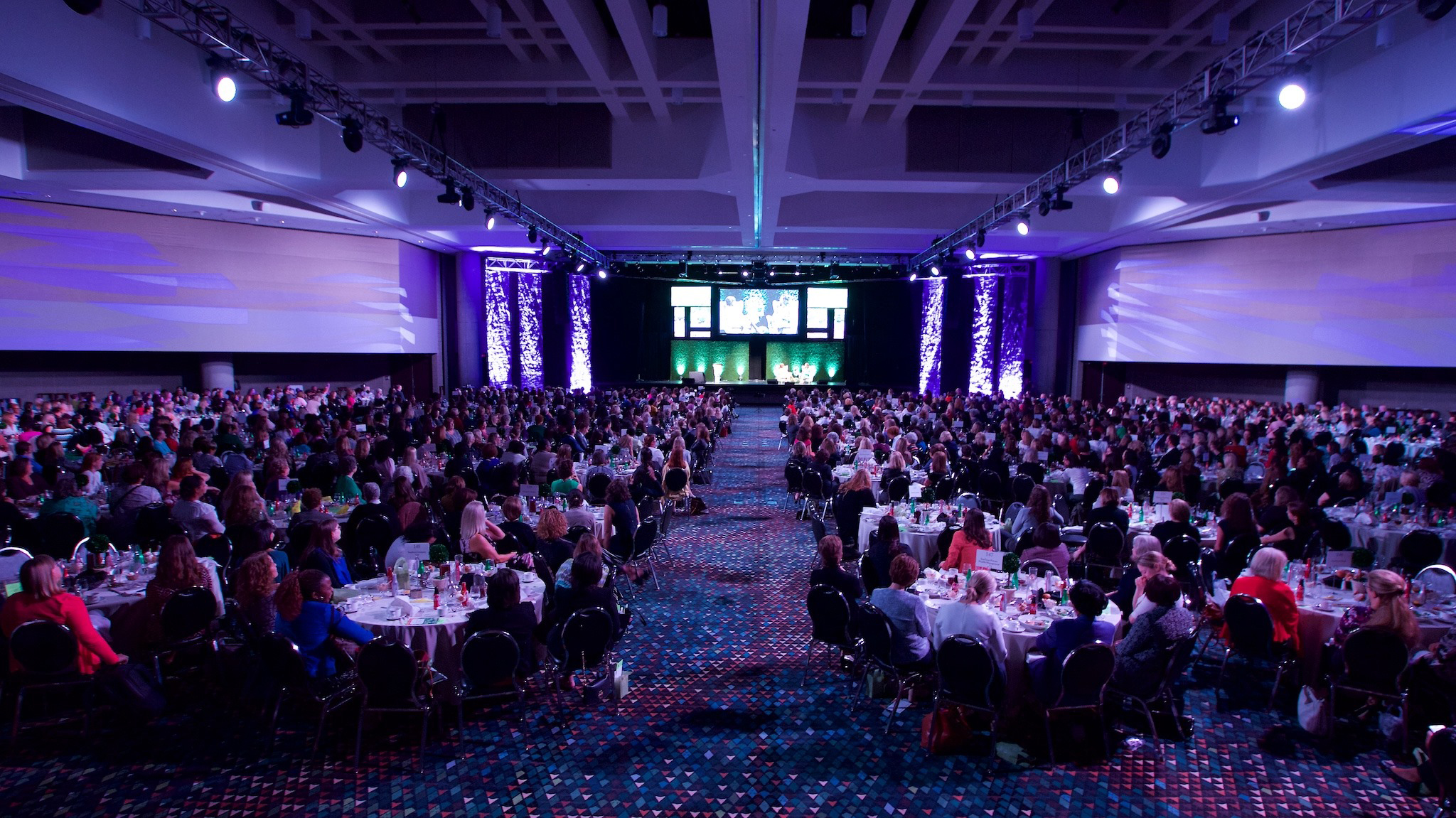 The Atlanta Women's Foundation Numbers Too Big Too Ignore luncheon is the non profits largest fundraiser each year.  The event, a lunch, allows the AWF the platform to bring together business, community & local government leaders to visit with each other and to learn and support the initiatives for the AWF as well as listen to the likes of Madeline Albright, Barbara Bush, Jill Biden & Gayle King.
RCS Productions provides the Sound, Lights, Video, IMAG, Set Pieces for a turn key production services solution for the event.