Atlanta Botanical Gardens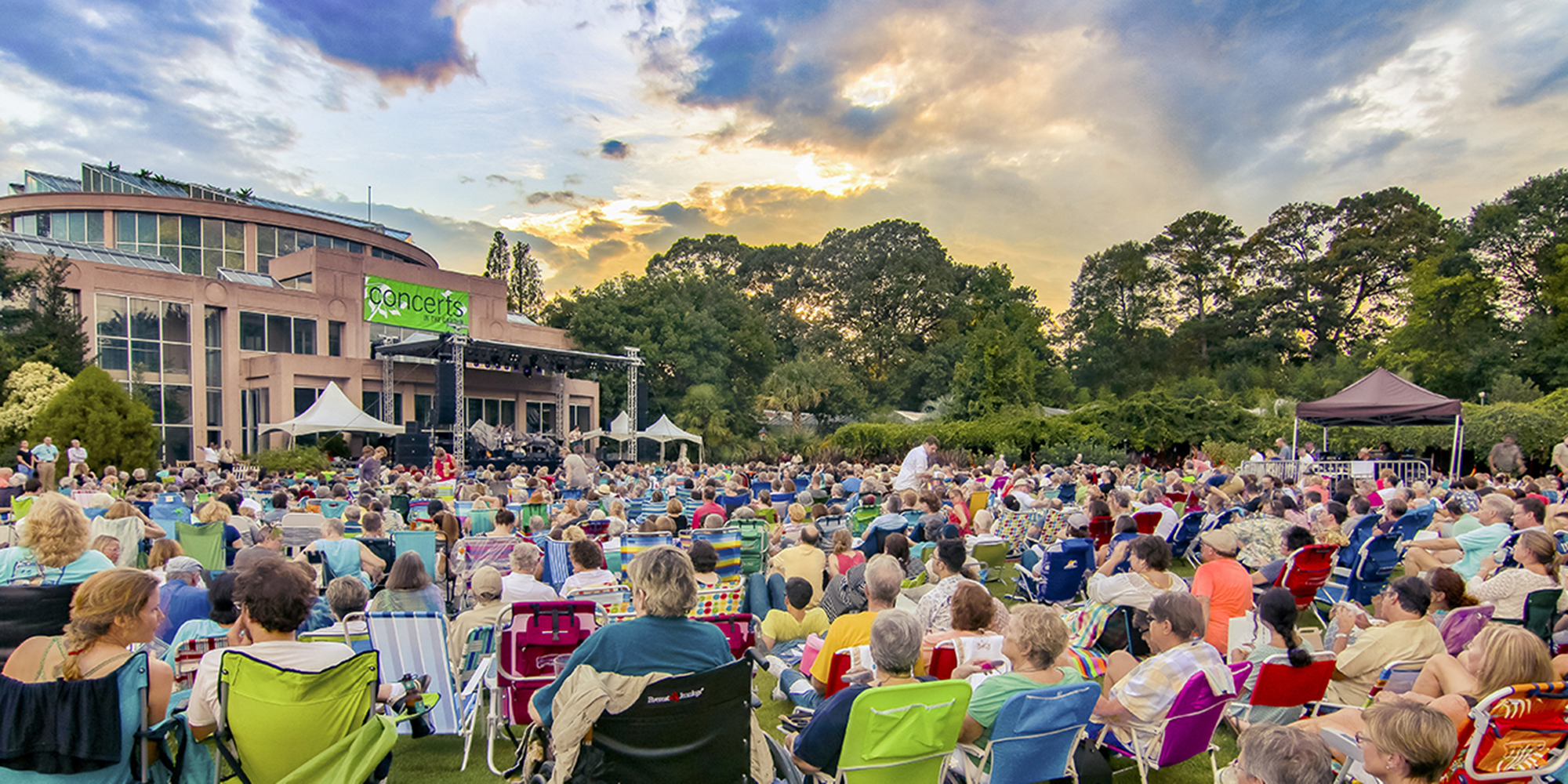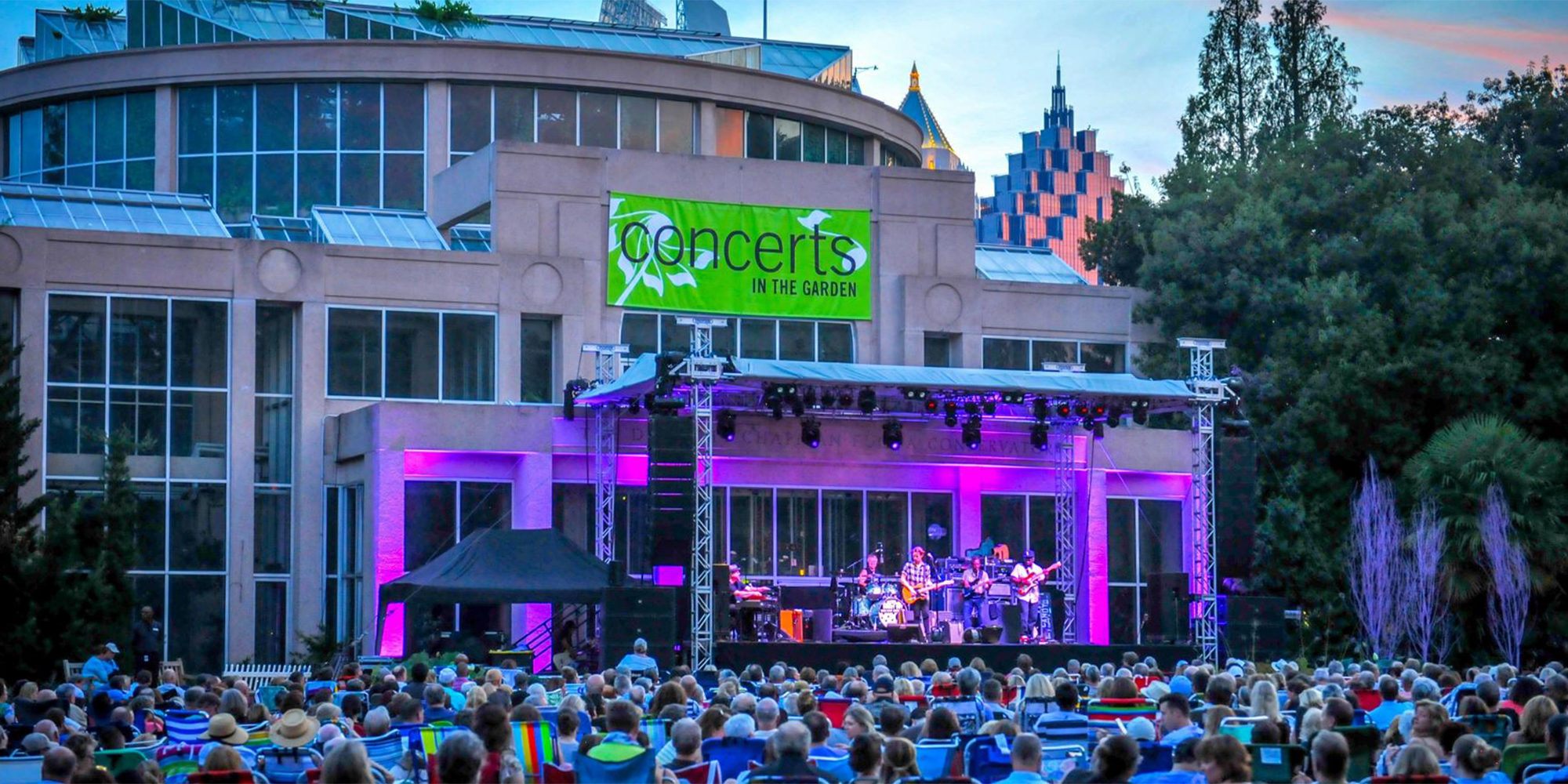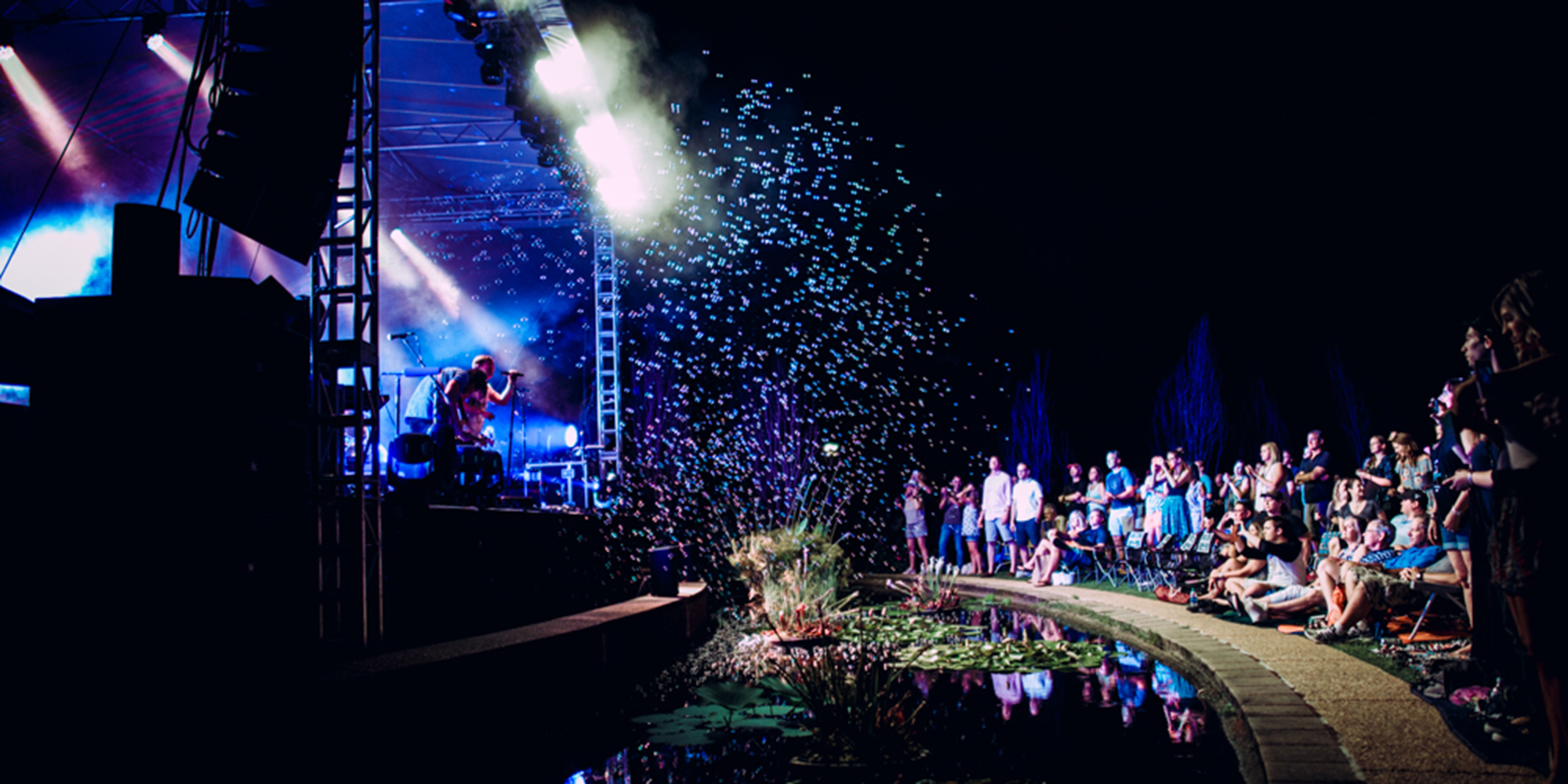 For nearly 2 decades RCS Productions has been programming and producing "Concerts in the Garden" for the Atlanta Botanical Garden adjacent to Piedmont Park with the Main Lawn, Conservatory and Atlanta's midtown skyline in the background.
It is quite the operation that begins before daybreak, a typical concert day unfolds like this.
6:00am – Roof load in and build
8:30am – Sound & Lights load in
10:30am – stage load in and build
11:00am – lunch
11:30am – tour load in
3:00pm – Sound/Line Check
4:00pm – Support load in and check
5:00pm – Dinner / ABG closes
6:30pm – Gates
8:00pm – Support
9:00pm – Changeover
9:30pm – Headliner
11:00pm – Tour/Sound & Lights, Stage, Roof load out
3:00am –  load out concludes
Our team also produces a few shows at the Gainesville, GA location each year.